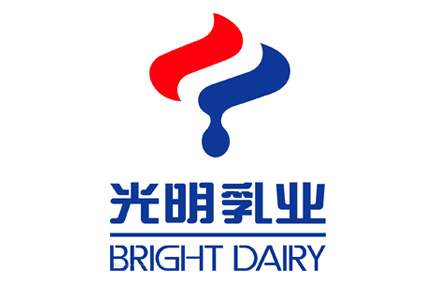 Bright Dairy & Food Co., the Chinese dairy group, saw its profits fall by more than a quarter amid a decline in sales.
The company booked net profit of CNY418m (US$64.5m), down 26.6% on 2014. Sales dropped 6.2% to CNY19.37bn.
According to Bloomberg , Bright Dairy's net profit beat the average estimate of nine analysts the newswire had polled, although sales fell short of forecasts. The analysts had predicted Bright Dairy's net profit would hit CNY384.6m and its sales would reach CNY25.7bn.
In a statement, Bright Dairy said the dairy sector in China had felt the impact of the economic slowdown in the country, while the company said competition within the industry had intensified.
However, Bright Dairy said the sector "will show a steady long-term growth trend" due to the "accelerating process of urbanisation, the impact of the increase in per capita income and the two-child policy".
Bright Food, the owner of western businesses including Weetabix and Filippo Berio olive oil maker Salov Group, owns a 54.4% stake in the company.