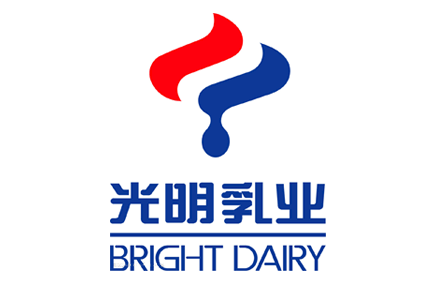 Bright Dairy & Food Co., a listed subsidiary of Chinese food group Bright Food Co., saw profits jump almost 40% in 2014.
The company booked net profit of CNY567.9m (US$96.1m), up 39.9% on 2013.
The improved profits came on the back of sales that rose more than a quarter year-on-year. Revenue reached CNY20.39bn in 2014, 25.1% higher than in a year earlier.
State-backed Bright Food owns 25.7% of Shanghai-listed Bright Dairy. Some 44.3% of Bright's shares are listed.