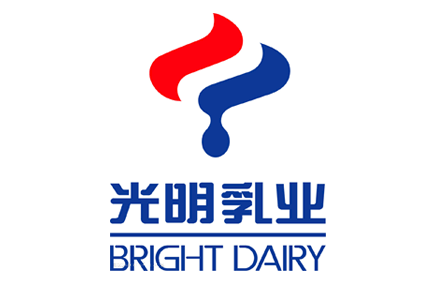 China's Bright Dairy and Food Co. has reported a jump in sales and profit for the first quarter of the year.
In its quarterly statement, the company – a listed subsidiary of Weetabix owner Bright Food – said net income increased 39% to CNY97.9m (US$15.8m).
Total revenues were 8.1% higher than the same period last year at CNY4.9bn.
In a separate announcement, Bright said it planned to invest CNY760m in its Wuhan dairy unit for expansion as the current facility could no longer meet "growing market demand". The unit produces pre-packaged foods and dairy products including infant formula.