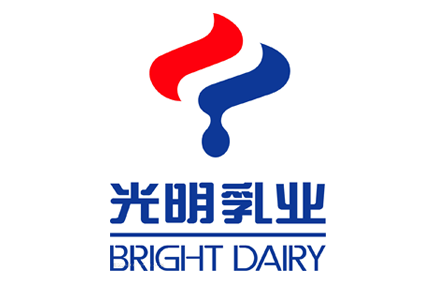 Shanghai-based Bright Dairy & Food Co, China's third-largest dairy products maker, has announced plans to build a dairy plant in Chaozhou in Guangdong province, run by a new wholly-owned dairy subsidiary.
The move is in line with Bright Dairy's aim to build factories in all major provinces and cities in mainland China.
In an announcement to shareholders, the company said it would invest CNY349.4m (US$51.9m) in the Chaozhou project. The facility with an initial daily processing capacity of 300 tonnes, to be expanded to 500 tonnes in a second phase. The plant should open during the second half of 2018, the company said.
According to data from Euroasia Consult, which focuses on China's food and beverage industries, Yashili International Holdings is the only dairy company with operations in Chaozhou. Bright Dairy has one subsidiary in the province of Guangdong, in the city of Shenzhen.
"Guangdong is not a typical dairy region," Eurasia's founder, Peter Peverelli, told just-food. "So famous companies can expect a warm welcome when seeking [underdeveloped] places such as Chaozhou out for possible investment, [for example] in the form of tax holidays and low land leases.