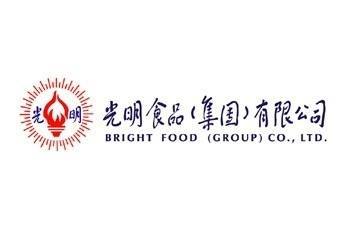 China's Bright Food Group has reportedly upped the stake it plans to buy in Israeli grocer Tnuva to 70%.?
The Chinese food and drink firm confirmed plans to buy 56% of Tnuva from UK private-equity firm Apax Partners last May, in a deal that valued the Israeli food maker at about US$2.5bn.
The deal has, however, been delayed, prompting concerns Bright could pull out.
According to Reuters, a spokesperson for Bright said the delay is due to "changes in the equity structure of the purchase" but confirmed the stake would now be over 70 percent and it would look to close the deal by April.
No-one from Bright Foods or Apax responded to just-food's requests for comment.