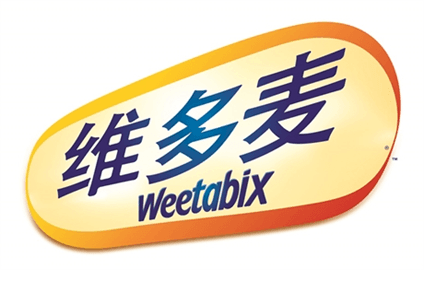 Chinese food giant Bright Food is reportedly preparing to take full control of UK cereal business Weetabix.
Bright, which already holds a majority stake in the group, is set to buy the remaining 40% of the company from investors including Lion Capital, Sky News reported.
Previous speculation had centred on the possibility the remainder of the company not owned by Bright could be floated in London.
Bright declined to comment on speculation surrounding its plans for Weetabix on Friday (10 October) and was unavailable for further comment today. Representatives for Lion were also unavailable for further comment.