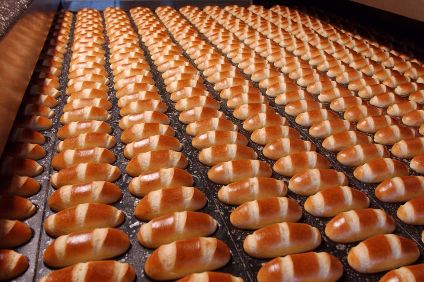 Brioche Pasquier is planning to expand capacity at the UK plant where the France-based bakery group has just launched its second production line.
The company last week officially unveiled the second line at its factory in Milton Keynes, north of London, which it opened in early 2016.
Olivier Ripoche, the managing director of Brioche Pasquier's UK arm, told just-food the business already has room for a third line at the facility and had plans to expand the site for more.
"Part of our business plan when we decided we needed to produce here was we said we needed to have the land for six lines. We said it would be in two phases – one for three lines and step by step we will put the three lines – and then we put three more," Ripoche said.
He said the third production line – which is set to produce its Pitch brand – could be up and running in 2019 or 2020, with the additional lines potentially coming into place in the years after, although plans have yet to be finalised.
"It will be six [lines] maximum and, then, if we need another factory, we will build another factory, on the same scale and the same system."