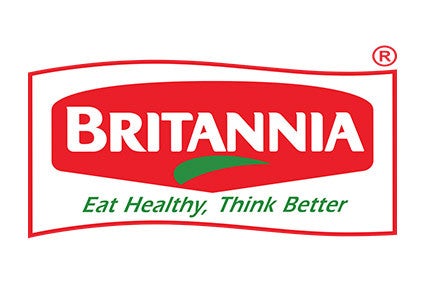 Britannia Industries has reported improved annual sales and profits, with the Indian food group pointing to its efforts to build distribution in rural parts of the country.
The company posted an 11% rise in consolidated revenue to INR86.07bn (US$1.28bn) for the year to the end of March. Volumes rose at a "double-digit" rate, the group said.
Britannia Industries saw its net profit grow 17.1% to INR8.06bn.
MD Varun Berry said: "In an environment where FMCG growths were slow, our double-digit volume and value growth is vindication of our strategy to offer the best products under our world-class brands and a clear focus on building a robust distribution throughout the country with thrust on rural and our weak states."
Berry said commodity prices had been "benign" and Britannia Industries had sought to reflect that in its prices to grow volumes. The company had been able to grow margins through a series of efficiency measures.
"We also focused on driving off-take through [a] re-stage of our brands and passing on the benefit of benign commodity prices to the consumer. Our focus on supply chain efficiencies, wastage reduction, [an] accelerated cost efficiency programme and soft commodity prices helped us expand our operating margin by 360 basis points during the year," he said.
Looking ahead, Berry added: "While the category growths are expected to remain subdued, we are confident of keeping our momentum going."