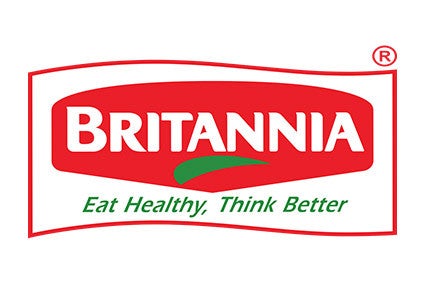 Britannia Industries, the India-based snacks-to-dairy group, has predicted a "slow" improvement in the "sluggish demand" it said it had seen in the country after the demonetisation policy launched in November.
The owner of Tiger and Good Day biscuits saw its sales and profits rise in the 12 months to the end of March, a year managing director Varun Berry said had been rounded off by a "good" fourth quarter "in the face of [a] challenging market environment and sluggish demand scenario post-demonetisation".
On 8 November, India Prime Minister Narendra Modi announced the removal of INR500 (US$7.75) and INR1,000 banknotes from circulation and would cease to be legal tender from that midnight, in a bid, the country's government said, to clamp down on counterfeiting, corruption, drug use and smuggling.
Looking ahead into Britannia's new financial year, Berry told the Bombay Stock Exchange: "We expect the situation to slowly improve over the next three to six months with the measures announced in the [February] budget and the prediction of an above-average monsoon this year."
Berry said Britannia's efforts to build its distribution in rural states had paid off, helping the company "achieve high single-digit growth in our base business during this time".
In the fourth quarter to the end of March, Britannia generated a 6% rise in consolidate revenue to INR23.02bn. Britannia's fourth-quarter net profit also increased 6%, hitting INR2.11bn.
Britannia's annual consolidated revenue grew 8% to INR9.23bn. Its full-year net profit was up 7% at INR8.85bn.
Berry admitted Britannia's international business "continued to be under pressure due to [a] deteriorating geopolitical situation and currency fluctuations in markets like Middle East and Africa".
He added the growth from Britannia's dairy business had been "subdued" as the company sought to "focus on driving products with high profitability and reducing our play in the less profitable, commoditised products".