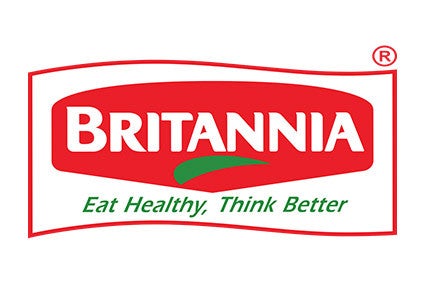 Indian biscuit maker Britannia Industries has signed a "non-binding memorandum of understanding" with Greek cake-to-croissant maker Chipita that could lead to a joint venture between the two companies.
In a filing with the Bombay Stock Exchange today (21 February), Britannia said: "The company has signed a non-binding memorandum of understanding with Chipita, a Greek company, for exploring certain business opportunities. The company is in advance stage of discussion with Chipita to finalise definitive agreements inter-alia that include joint venture agreement."
The filing came after a report from Indian newspaper The Economic Times, which carried quotes from Britannia managing director Varun Berry on the possible venture.
"We see immense scale through this partnership, since the categories are highly scalable and are bridge products between biscuits, chocolates and fresh bakery, at competitive prices," Berry said, according to The Economic Times.
The report said Britannia would like hold a majority stake in the venture.
Berry added: "This partnership gives us a long runway for aggressive growth in a completely new category."
In its stock market filing today, Britannia said: "The company will inform the stock exchange once the partnership is established and agreements are signed."
Chipita's operations focus primarily on four product categories: croissants, savoury snacks such as baked rolls, cakes and confectionery. The company operates brands including Fineti, 7 Days and Chipicao. The company's products are sold in 66 countries around the world, including India. Chipita manufactures products in 17 plants located in nine different countries.
Last week, Britannia reported higher nine-month sales and earnings but outlined the impact it saw the Indian government's demonetisation move in November have on its third-quarter results.