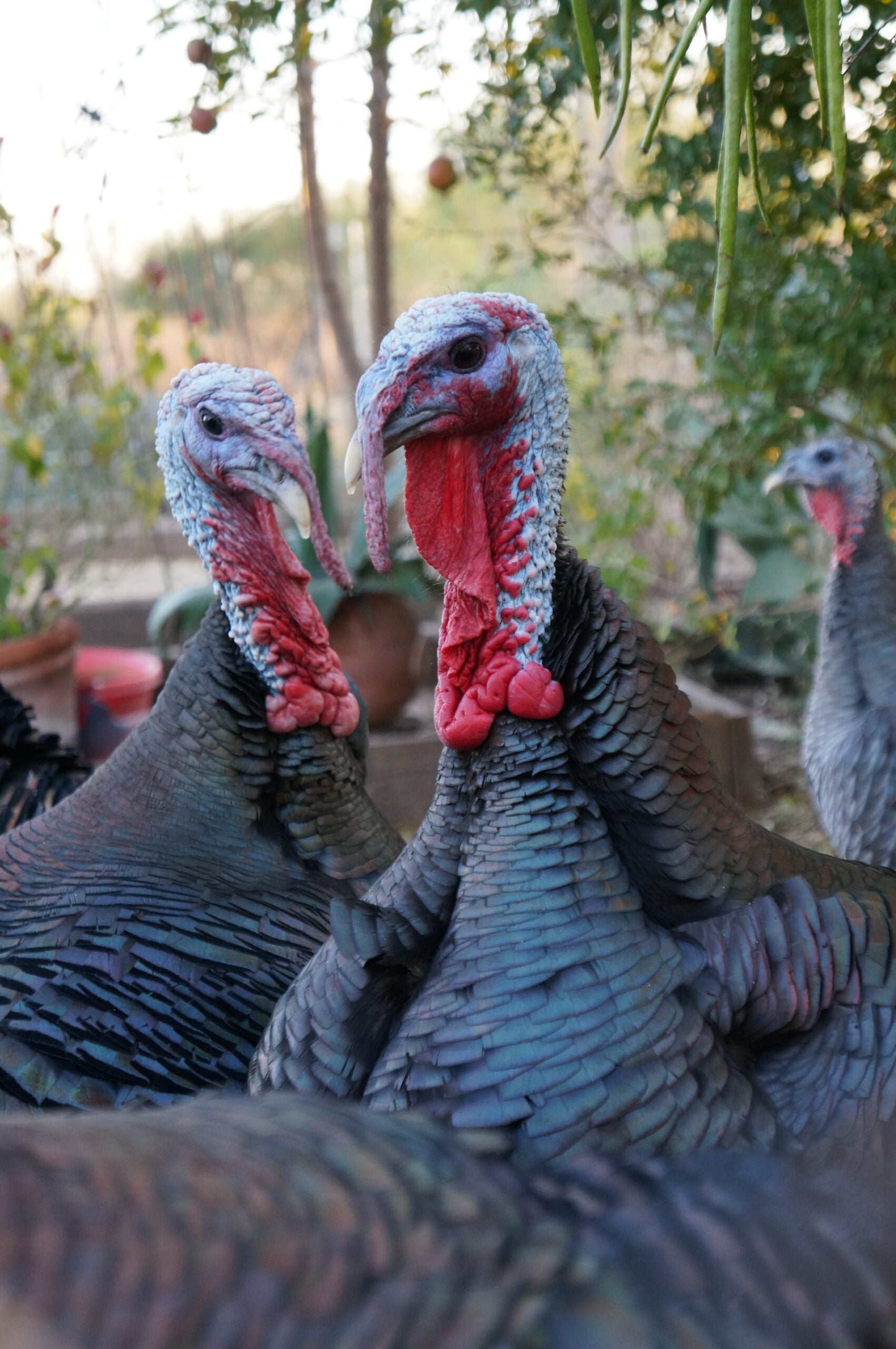 The British Poultry Council (BPC) is urging the Government to take action to tackle a labour shortage that could threaten the supply of Christmas turkeys.
The representative for the country's poultry producers said post-Brexit rules on the use of immigrant labour will make it difficult to supply supermarkets for the big day.
It is asking the Government to expand its Seasonal Agricultural Workers Scheme (SAWS) – brought in to try to cope with the shortfall of European Union employees following the UK's departure from the bloc at the start of this year – to the meat industry. At present it only covers edible horticulture.
BPC chief executive Richard Griffiths said: "The problem is that we do not know if we will have the workforce this year. Historically, and in the absence of UK labour, regardless of level of pay, producers have brought in EU labour to slaughter, dress, pack, and dispatch our Christmas centrepiece. Under post-Brexit immigration policy, bringing in new non-UK labour is considerably more difficult and costly, and pretty much impossible for a job expected to only last up to 12 weeks.
"There is a possible solution in the form of the government's Seasonal Agricultural Workers Scheme, and yet it does not cover anything outside of edible horticulture. This is not a competition between say, picking strawberries, and one of the most cherished celebrations of the year because we should be able to have both. Now that we have control of our borders why are we short-changing ourselves? We have work that needs to be done in order to deliver British turkeys and geese to British households, for a British Christmas. The government must expand SAWS now."
He suggested expanding SAWS is a "tiny policy change that has no financial implication for government coffers".
Griffiths said that it would be "irresponsible" to grow more birds than can be slaughtered and processed, an issue he described as "incredibly frustrating when the demand is there for quality British products".
He added: "If we cannot meet demand then it is likely that, in a bitter twist, we will see turkeys from EU countries on our shelves this Christmas."
Griffiths said the BPC has written to the Home Secretary Priti Patel this month asking for the Government to relax immigration rules but had not yet received a response.
He said the poultry industry employs more than 40,000 people but there are nearly 7,000 vacancies,
Just Food asked the UK government for a response to the BPC's request.
A government spokesperson said: "We understand the importance of seasonal labour in supporting a successful and effective agricultural and food sector and are considering how best to support the needs of the ​poultry sector.
"We are working closely with industry to understand labour demand and supply, and looking at ways to help the sector recruit more domestic labour and invest in automation in order to reduce the reliance on migrant workers coming into the UK."