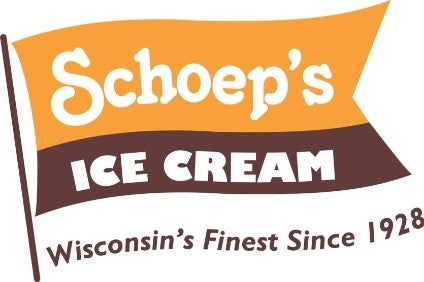 California-based Brothers International Desserts has purchased the Schoep's Ice Cream business in Winconsin.
Owned by the Winkler family, Brothers said last week that Schoep's Ice Cream entered into receivership in late 2019 and it was able to purchase "select assets of the company – retaining most employees and preserving the brand's name in the process".
The acquisition is part of Brothers' plans to expand into the Mid-West.
"There's a lot of cross over between Brothers and Schoep's," said Gary Winkler, founder & CEO. "We are a family-run business, so when we heard of another family-run business that was struggling and in receivership in Madison, we jumped at the opportunity.
"We look forward to continuing the tradition of Schoep's and creating new opportunities."
With the added manufacturing facility, the Winklers plan to expand production capabilities and improve Schoep's presence in the marketplace. Schoep's Ice Cream is available in all 50 states and also Puerto Rico.
Financial details behind the transaction were not disclosed.