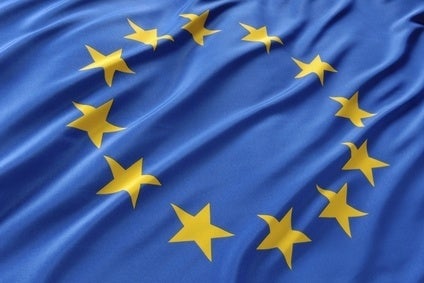 The European Commission has alleged Spain's Grupo Riberebro was involved in a cartel for private-label mushroom products that saw companies including Bonduelle fined last year.
French group Bonduelle and two Dutch firms – Prochamp and Lutèce – were fined a total of EUR32.3m (US$35.3m) for co-ordinating prices and allocating customers between 2010 and 2012.
At the time, Brussels opened proceedings on Riberebro and today (28 May) sent a statement of objections to the business – a formal step in Commission investigations into suspected violations of EU rules.
The Commission said it suspected Grupo Riberebro Integral and its subsidiary Riberebro Integral S.A.U colluded with rivals on prices and customers in the European Economic Area.
"Sending a Statement of Objections does not prejudge the outcome of the investigation," the Commission said.
Grupo Riberebro will now examine the Commission's investigation.
Bonduelle and Prochamp saw their fines reduced after acknowledging liability, while Lutèce was given immunity from what would have been a EUR20.7m fine because it blew the whistle on the cartel's existence.