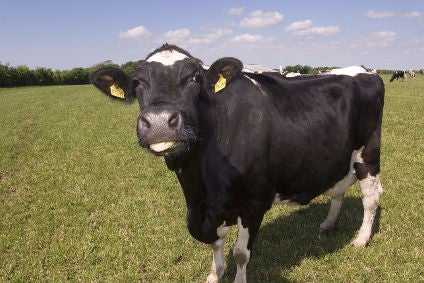 The European Commission has refused to say whether beef has been ruled out of the proposed trade deal with South America.
EU Trade Commissioner Cecilia Malmström refused to confirm earlier reports suggesting Brussels negotiators had agreed to remove beef from negotiations with Mercosur, the trading bloc that includes Brazil and Argentina.
In response to questions from members of the European Parliament, Malmström said: "I will not confirm what is in and what is not in the offer because we are still finalising it. We will share what is in the EU offer once we receive the offer from the Mercosur countries."
Malmström's comments followed reports quoting Phil Hogan, the EU Agriculture Commissioner, who, commenting on the trade talks with the Mercosur bloc, was said to have claimed beef was "off the menu".
The WalesOnline website said Hogan had made the comments in a meeting with NFU Cymru, the Welsh arm of the UK's National Farmers' Union.
An agriculture and trade spokesperson for the Commission said Brussels would not comment on the reports. "We have made no comment on this, nor would we. After 12 years, we have got to a position where we have exchanged offers. Negotiators will now analyse those offers and negotiations will proceed from there."
Farmers' groups in the EU have complained that cheap South American beef would benefit from lower tariffs under the deal, threatening their interests at a time of crisis for European farming with falling incomes and the continuing Russian embargo.