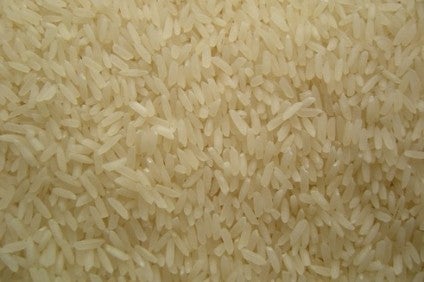 The European Commission has released a draft list of products that could be subject to retaliatory EU safeguard duties, as a response to the erection of US import duties on aluminium and steel imports.
These include sweetcorn, maize, kidney beans, rice (milled, semi-milled and broken), peanut butter, cranberries and cranberry juice. Ingredients listed are lemon and orange oils, plus extracted oleoresins of liquorice and hops – plus an important packaging input: steel cans.
Brussels has released the list of products for consultation until 26 March, in case new tariffs would do harm to EU businesses, as well as restricting US exports. Having received comments, the Commission will almost certainly slim down this list, before offering to hold 30 days talks with the US about its metal duties.
If these do not lead to an agreement – say with the US reducing duties on other imported products to compensate the EU for the 25% steel duties and 10% aluminium duties, from which the US has temporarily exempted Canada and Mexico – then Brussels would increase duties charged on Americans exports, with items chosen from this list.
Initially, this would involve scrapping special low or zero-duty market access the US enjoys in EU markets and could happen within 90 days of the talks failing.
Looking ahead, if this action did not achieve the desired effect of forcing the Trump administration to remove the metal duties or exempt the EU from them, this could be followed by new EU tariffs, possibly on different goods. The overall goal would be to raise the same amount of revenue as that raised by the US from its new steel and aluminium duties.