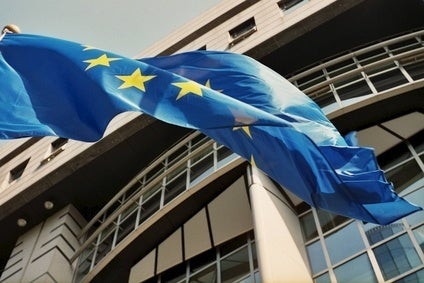 Food manufacturers operating in the EU are to face new laws governing the levels of cadmium and lead in products.
By the end of the month, The European Commission plans to introduce new maximum levels for the two "carcinogenic contaminants" in food.
The new rules for lead will be introduced on 30 August and for cadmium a day later, the Commission said in a brief statement.
The levels currently in place for cadmium and lead are contained in EU Regulation No 1881/2006. Information on the new levels can be found here for cadmium and here for lead.
Brussels pointed to the potential presence of cadmium in foods such as fruits, vegetables, cereals and oilseeds – and the presence of lead in spices, salt and in foods for infants.
An example of a change in the limits is the reduction in the level of lead allowed in infant formula marketed as powder, which is being reduced from 0.050mg per kg wet weight to 0.020mg per kg.
Stella Kyriakides, the EU's Health and Food Safety Commissioner, said: "We know that an unhealthy diet increases the risk of cancer. Today's decision aims to put consumers at the forefront by making our food safer and healthier, as we committed to under the European plan to fight cancer. It is also a further step in strengthening the European Union's already high and world-class standards in the EU food chain and providing safer, healthier and more sustainable food to our citizens."