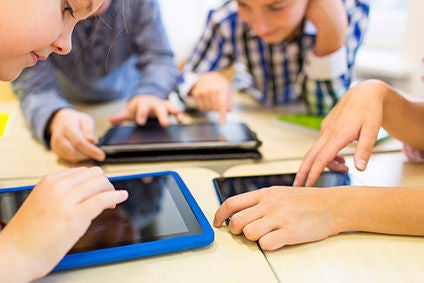 The European Commission has proposed to extend to the Internet commitments on EU governments to restrict junk food advertising targeted at children.
In formal proposals to update EU directive 2010/13/EU, the Commission has proposed regulators "encourage the development of self- and co-regulatory codes of conduct regarding inappropriate audiovisual commercial communications, accompanying or included in programmes with a significant children's audience, of foods and beverages containing nutrients and substances with a nutritional or physiological effect, excessive intakes of which in the overall diet are not recommended, in particular fat, trans-fatty acids, salt or sodium and sugars".
While the 2010 law imposed a similar – but less detailed – requirement on television broadcasters, the new proposals also cover "video-sharing platforms" such as YouTube.
EU digital economy and society commissioner Günther Oettinger said: "We want to ensure a level-playing field, responsible behaviour, trust and fairness in the online platforms environment."
Earlier this month, the UK's self-regulatory body on advertising proposed an extension of the restrictions on advertising unhealthy food to children on UK television to non-broadcast media.