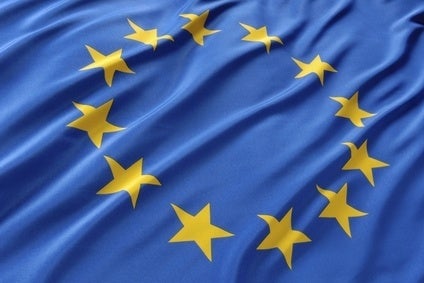 The European Commission has rejected mandatory country-of-origin labels for dairy products in recommendations that will be passed to the European Council and Parliament.
In two separate reports – one on dairy and "minor" meat products and the other on unprocessed foods or foods where one ingredient makes up 50% or more of the product – the Commission concluded the benefits of mandatory origin labelling "do not clearly outweigh the costs".
The Commission said there is some consumer interest in origin labelling across these categories but little evidence to suggest consumers would be willing to pay more for this detail. Labelling requirements would place extra costs on producers and compulsory additional requirements could have an uneven impact on different manufacturers, it said.
The Commission added: "Voluntary labelling rules seem the most suitable solution."
In the UK, the country's dairy industry association expressed disappointment at the Commission's recommendation.
"There is obvious consumer demand for clearer information on the country of origin of food products as illustrated by the existing rules for fresh meat within the Food Information to Consumers regulation. Therefore, it makes sense to take the next step and introduce these requirements for milk and milk used as an ingredient in dairy products," Dr Judith Bryans, chief executive of DairyUK, said.
"A mandatory labelling system would help the UK dairy industry showcase its products and reassure consumers on their provenance. Our milk, our cheeses, our yogurts and all our great British dairy products are a staple of the UK diet and we should be proud of what we produce."
The Commission's opinion will now be passed to the EC and European Parliament for further deliberation.