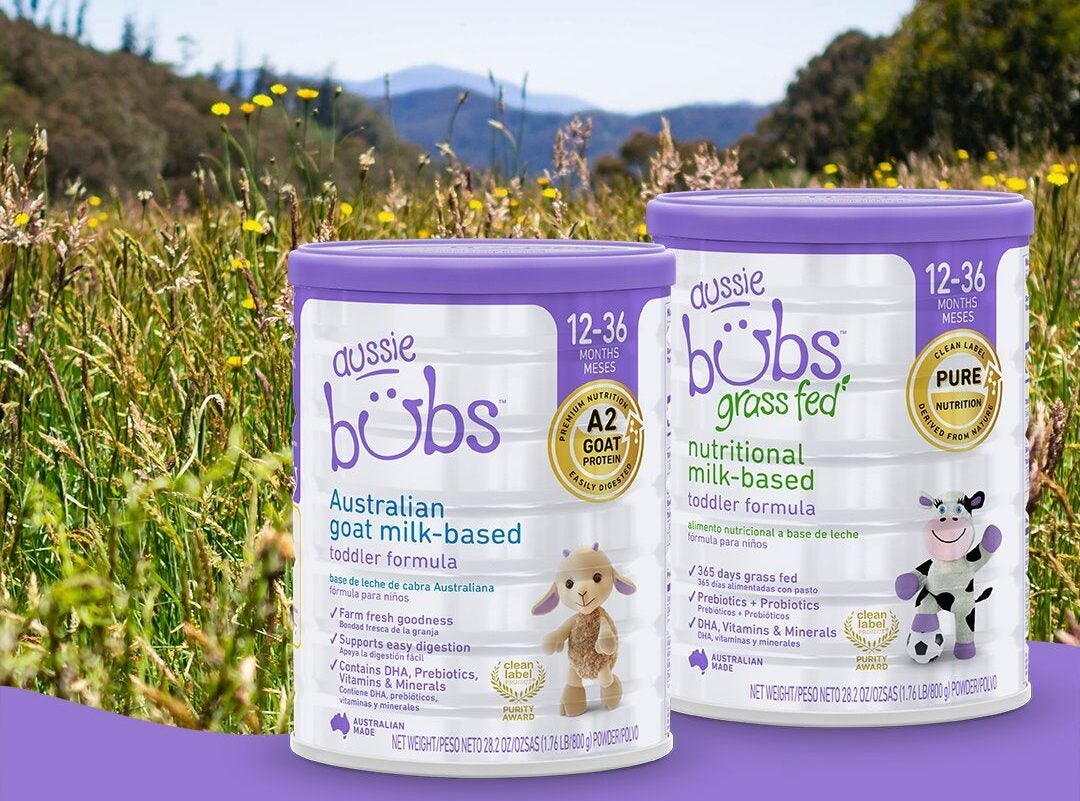 Infant-formula and baby-food maker Bubs Australia has seen another high-level departure with the news that CFO Iris Ren has quit.
In a stock-exchange filing today (24 May), the New South Wales-based company, which is in the midst of a strategic review, said Ren tendered her resignation for "domestic reasons". News of her departure comes just two weeks after founder and CEO Kristy Carr was axed with immediate effect for failing to comply with "reasonable board directions".
At that time, Bubs also revealed that Dennis Lin, who stepped down from the role of executive chairman in April, had left the company. He had been working with the Bubs board for a transition period.
In its statement today about Ren's decision to leave the business, interim CEO, Richard Paine, said: "We thank Iris for her service to the company and wish her well in her future endeavours."
The company said it had appointed "highly experienced" CFO Robin Johnston as its new finance chief. He has previously worked for businesses including Forty Winks, Dindas and Metcash.
"We are fortunate to have secured an interim CFO of Robin's calibre who can work with Iris to ensure a smooth transition of the financial function and support our business growth," Paine said.
When CEO Kristy Carr was dismissed after 18 years with the business earlier this month, Bubs said its non-executive directors had decided to make a leadership change and alter the "governance framework of the company to ensure that it aligns with ASX [Australian Securities Exchange] corporate governance principles and best practice".
It said the board will "lean in to contribute its strong commercial, FMCG, dairy and international markets expertise to drive Bubs' strategy forward in Australia, [the] USA, China and international markets".
In April, Bubs announced it was undertaking a strategic review of the business. It is expected to finish by 30 June.
In February, Bubs reported a statutory EBITDA loss of A$42m ($27.7m at the time) for the six months to 31 December, compared to a A$1.2m profit a year earlier.
In April, it revealed its gross revenue in the third quarter of its financial year fell 10%.