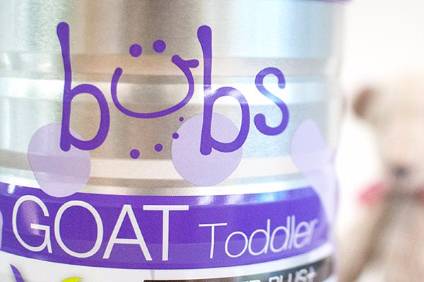 Bubs Australia, the Australia-based infant formula and baby food maker, announced a "groundbreaking" tie-up with Chinese firm Brilite Nutritionals Co. to try to grow in China.
The company said it had entered into a distribution agreement with Brilite, which will be its "exclusive partner" and authorised distributor in the market. Bubs revealed it is particularly targeting mother-and-baby stores in its push to grow in China.
"This is a groundbreaking agreement for Bubs which will ultimately see our products sold through over 2,000 mother-and-baby stores across China, backed by a reputable partner with an already strong and trusted physical presence in the infant formula market," Bubs founder and managing director Kirsty Carr said.
Alongside the news of the distribution deal, Bubs said it had promoted Nicholas Sims, its commercial director for infant formula, as its CEO. Carr had been fulfilling CEO duties as the company's managing director.
Bubs was listed on the Australian Securities Exchange on 3 January in an IPO that raised AUD5.2m (US$3.9m) at ten cents a share. The company was formed last autumn after Australian baby food firm The Infant Food Holding Co., the owner of the Bubs Organic brand, was acquired by local litigation funder Hillcrest Litigation Services in a reverse takeover.