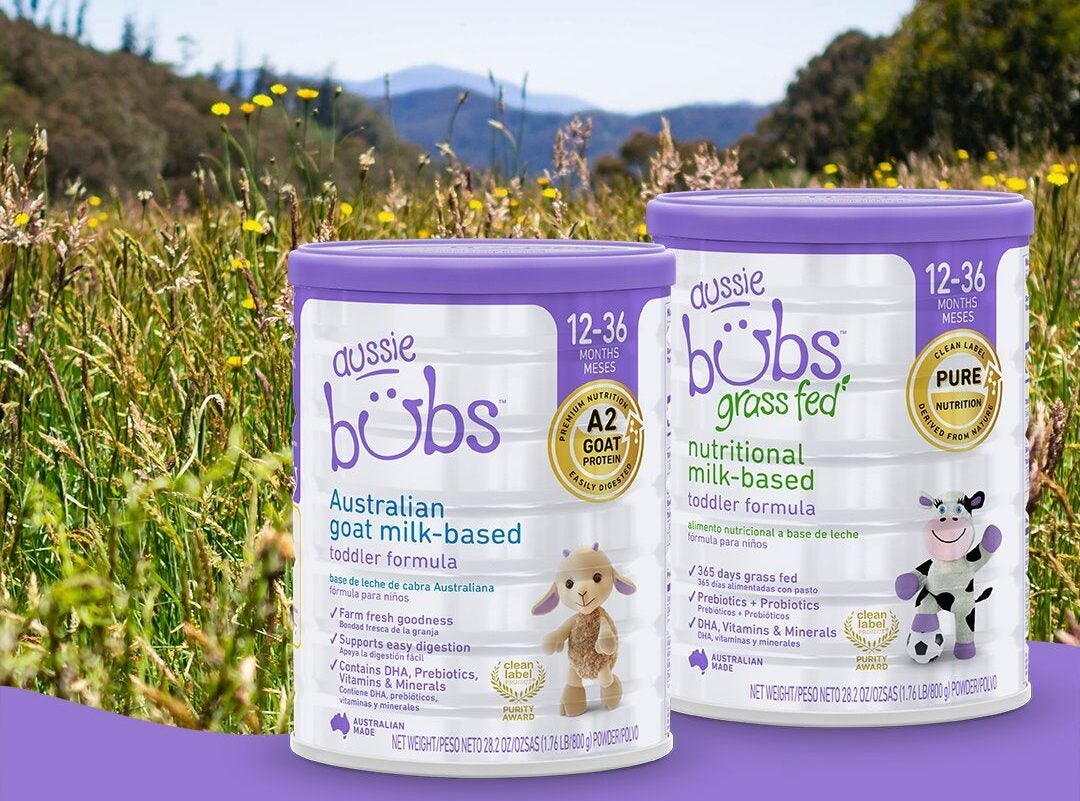 Bubs Australia has set up a US subsidiary after entering the country's infant-formula market.
Publicly-listed Bubs, which is headquartered in New South Wales, has established Aussie Bubs Inc. in northern California to handle the marketing of two formulas, while it already has the warehousing and distribution capabilities in place.
Bubs move into the US marks the company's first foray outside of the Asia Pacific, where it sells products into China, Malaysia, Vietnam, Hong Kong, Macau and Singapore.
Kristy Carr, the founder and CEO of the baby formula, snacks, cereals and supplements maker, said: "We are delighted to announce this important milestone in our continued implementation of our export diversification strategy, as we look for key global markets in which to expand our award-winning clean-label formulations". She added the US infant-formula market is worth around US$5.1bn.
Two products under the Aussie Bubs brand will initially launch online at Walmart in September: Australian Goat Milk Toddler Formula and Grass-fed Nutritional Formula.
Bubs claims the goat milk-based powder is the first of its kind on the US market.
It will also expand the Aussie Bubs availability online at Amazon in Australia to the retailer's US channel.
Bubs' executive chairman Dennis Lin added: "As Australia's largest producer of goat dairy products built on our unique vertically-integrated business model and deep understanding of the speciality goat supply chain, we are well placed to take advantage of continuing opportunities to expand our global footprint for the Bubs range."