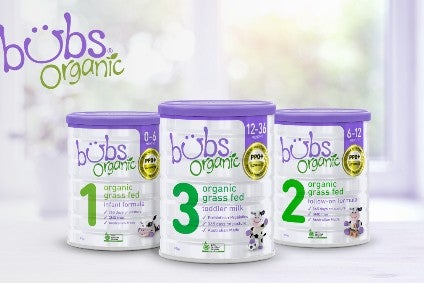 Infant-formula and baby-food manufacturer Bubs Australia has announced it is to relocate its corporate headquarters.
The HQ will be positioned with Bubs' Australia Deloraine Dairy manufacturing facility in Dandenong South, Victoria, as the business wants to be closer to goat dairy farms and its supply-chain partners.
Bubs, until now based at Frenchs Forest, New South Wales, said the move, to a location close to Melbourne, will also place it nearer to key channel and retail partners.
Bubs founder and CEO Kristy Carr said: "We see bringing our supply chain, production and personnel closer together like this as a natural progression, which will help bring greater agility and scale efficiencies to our business.
"Most of our Australian-based supply-chain partners and customers are located in Victoria. In particular, our goat dairy farmers who collectively represent the largest aggregation of milking goats in Australia, are located in the country's dairy capital."
The registered office of Bubs Australia has changed to 23-29 Nina Link, Dandenong South, Victoria, effective today (26 November).