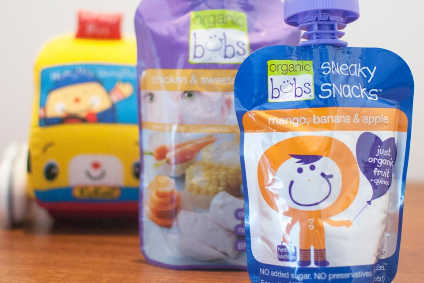 Infant milk producer Bubs Australia has revealed its chairman, Alan van Noort, will exit the business, which was listed on the Australian stock exchange earlier this month.
Bubs was listed on the ASX on 3 January in an IPO that raised AUD5.2m at ten cents a share. The company was formed last autumn after Australian baby food firm The Infant Food Holding Co., the owner of the Bubs Organic brand, was acquired by local litigation funder Hillcrest Litigation Services in a reverse takeover.
Plans for van Noort to leave the company were not included in Bubs' prospectus. However, executive managing director Kristy Carr stressed van Noort's priority had been to facilitate a "transition" following the float.
"Alan's objective over the past six months has been to identify and facilitate a transition that would secure the future of the company and manage the execution of that transaction. Alan achieved that objective and after 18 years on the board of Hillcrest Litigation Services (and its recent successor Bubs Australia Limited), he has decided it is time he retired," Carr commented.
Bubs said it will look at the credentials of internal candidates for a possible successor before embarking on a recruitment process.