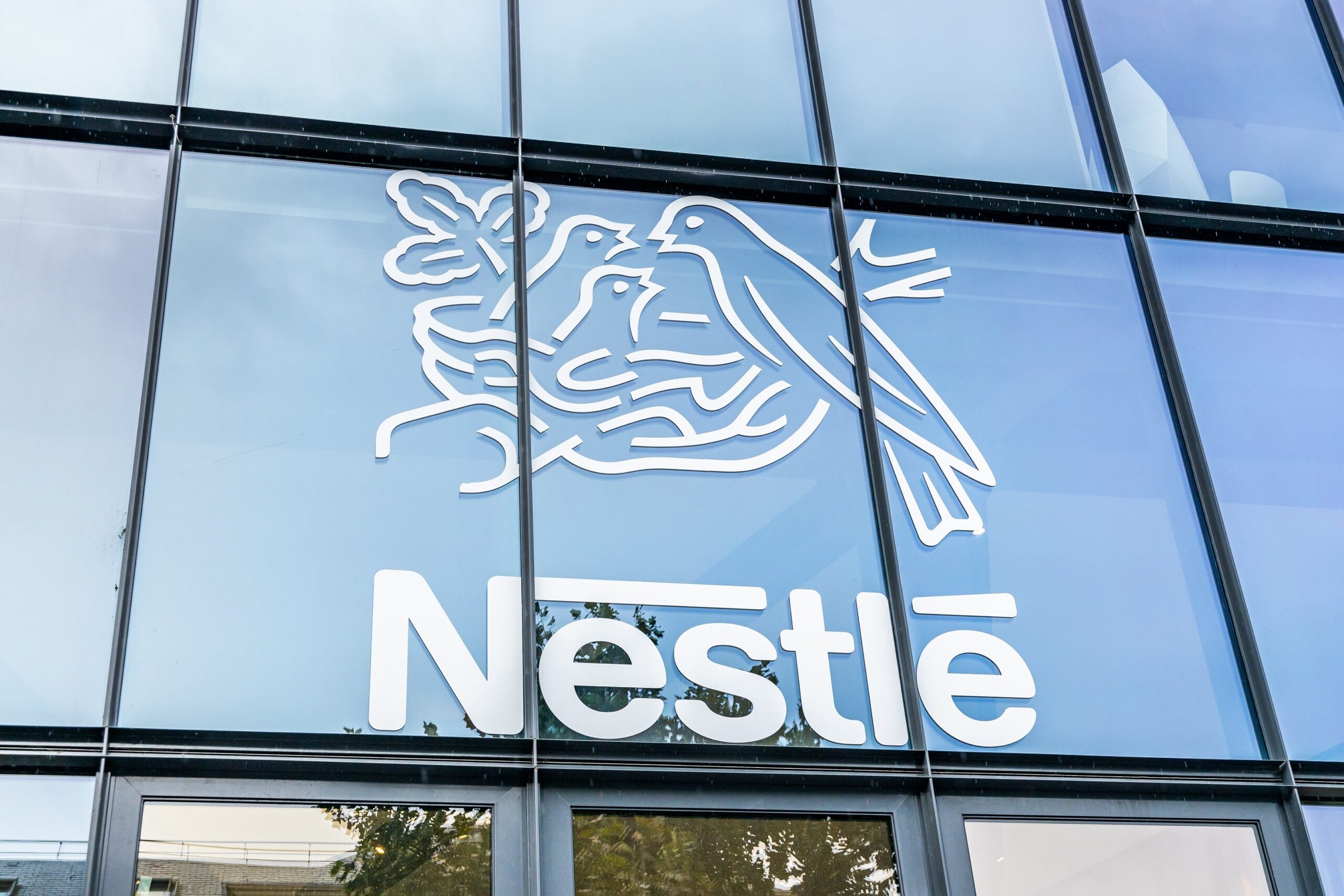 Nestlé CEO Mark Schneider has defended the Swiss giant's efforts on food safety, with the company's Buitoni brand in the spotlight in France amid a product recall and a fatal E. coli outbreak.
According to France's national public health agency, Santé Publique France, it has been confirmed that 53 cases of either haemolytic uremic syndrome (HUS) or Shiga toxin-producing E. coli (STEC) share the same characteristics. A further 26 cases remain under investigation.
Of the 53 confirmed cases, 52 were among children – two of whom died. In a statement, Santé Publique France told Just Food: "Microbiological analyses of grouped cases of HUS or serious STEC infection under investigation confirmed that 53 cases, including two deceased children, were infected with bacteria sharing the same characteristics. Epidemiological, microbiological and traceability investigations have unconfirmed a link between the occurrence of these grouped cases of infection and the consumption of frozen pizzas from the Buitoni-branded Fraîch'Up range."
Santé Publique France made its first statement on rising cases of HUS and STEC infections on 25 February. On 18 March, Nestlé announced a recall of Fraîch'Up pizzas marketed since June 2021. At the start of April, the Paris prosecutor's office reportedly opened an investigation into alleged involuntary manslaughter. Health officials ordered production at the factory that made the pizza – located in Caudry in northern France – to cease five days later.
They have said the number cases "seem to have stabilised" since the recall.
On Thursday (21 April), when Nestlé held a conference call on the publication of its first-quarter sales results, UBS analyst Guillaume Delmas asked the company's management to comment on the processes the group has in place to minimise risks related to product safety and quality. Delmas also pressed Nestlé on the number of audits the company carries out each year.
Schneider said Nestlé offers its "deepest sympathy to all those affected", adding: "This is all the more upsetting since there's a number of children among the people who are impacted."
The Nestlé chief said the public prosecutor's investigation meant there are "limits [on] how many details we can share on this situation".
He said: "We're fully cooperating with the French authorities. They have a very important task to do and that is to find the ultimate origin of this material outbreak.
"Let me assure you we take this very, very seriously because consumer trust in our product is very key to us. And so, in addition to the official investigation, when it comes to getting into the matter, handling all the details of the matters, trying to do maximum learnings from them, this will keep us busy for months and years to come. So, clearly, this is something that we do not cut any corners on."
He added: "Let me also tell you when it comes to, overall, the quality work that we're doing, we do not outsource that work at any large scale. We have 9,000 quality professionals worldwide that deal with this, including 800 scientists and 20 laboratories. We're doing about four million analyses each year into the matter. We're doing audits also here from the centre into our quality systems and all of those, of course, are in-house as well. So, this is, clearly, one where we do not cut any corners, we consider it as core and not something we would like to outsource at any point in time."
French news channel BFM TV has broadcast a video said to be from a former Nestlé employee that purported to show shortcomings in hygiene practices at the Caudry plant.
Schneider added on Thursday: "Regarding the video, let me just tell you that these are old pictures from 2020. They're not representative of the strict sanitary and quality standards at any Nestle factory and they're also not related to that current situation. They're clearly taken out of context and we do regret any misleading impression that this has created."
Ferrero suspends Kinder operations at salmonella-hit plant in Belgium