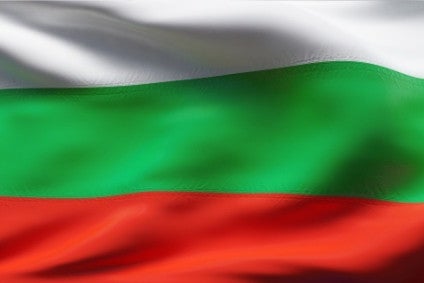 The Bulgarian government's plan to impose a junk food tax has been criticised within the food industry, with claims revenue generation rather than health concerns are the real inspiration behind the proposals.
"It's only a cover-up of the main efforts to fill out the treasury's deficit in other economic sectors", Mihail Choroleev, the CEO of the Bulgarian confectionery manufacturer Pobeda, told just-food.
However, Choroleev and other industry representatives would not confirm reports they are considering legal action to head off the move. Nevertheless, discontent is being fuelled by a lack of consultation before a formal text is presented to the Bulgarian parliament. "There is still no dialogue between the government and producers…there are still no real efforts to handle with this difficult and risky situation," stressed Choroleev. He argued the tax would force some Bulgarian food manufacturers to close.
According to officials from the Bulgarian Chamber of Commerce and Industry, under current plans, the tax will range from EUR0.22 to EUR1.59 per one kilogram or litre of food or drink, covering confectionery, ice cream, potato crisps, mayonnaise, margarine, and imitation dairy products.
The "criteria for taxation is content of salt, sugar, caffeine and taurine", one official told just-food.com. He added with 90% of Bulgarian businesses being small-or-medium-sized, the tax will cause job losses and "for some companies, suspension of their activities".