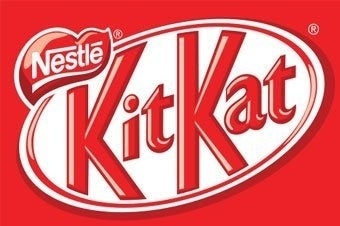 Nestle has announced a US$9m investment into a new Kit Kat desserts line at its plant in Sofia, Bulgaria.
The plant is one of the three largest production centres for Kit Kat in Europe and currently produces a variety of Kit Kat products including Chunky and Pop Choc.
It installed a new line that started operations on Thursday (26 June). A spokesperson for Nestle told just-food today (30 June) the new product would be "an extension of Kit Kat Chunky" and would be produced only in Bulgaria.
"We invest continually in the development of our products, in finding the best raw materials and suppliers in order to meet our consumers' tastes," the spokesperson added.
The investment into the production line will not create any additional job openings, she confirmed.