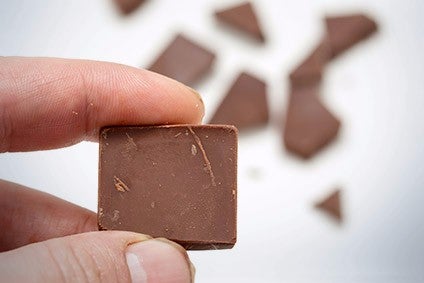 Bulgaria said yesterday (29 May) it had begun analysing food products sold in the country to compare them with the same branded items on sale in western European countries, amid concerns over "double standards" in quality.
The Ministry of Agriculture, Food and Forestry (MAFF) said the country's food safety agency was conducting inspections for "comparative analysis of the quality of food produced by the same manufacturer offered in both our market and in different member states of the European Union".
MAFF's move follows concerns raised earlier this year by other EU states the quality of branded food products differs in some central European countries.
MAFF said it is checking a total 31 samples from items including meat and dairy products, chocolate and food for infants and young children bought in Germany and Austria "from three major retailers present in the market in Europe".
The items selected for testing were determined by their "popularity and demand" among consumers, MAFF said.