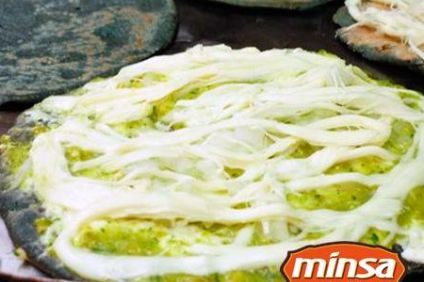 US agri-food giant Bunge has acquired the American corn milling business of Mexico's Grupo Minsa for US$75m.
The moves comes less than three months after Bunge cancelled a share subscription agreement with Grupo Minsa, which would have seen it take a controlling interest in the cornflour maker.
The newly-announced acquisition includes cornflour mills in Red Oak, Iowa and Muleshoe, Texas.
Bunge says the purchase will allow it to serve the growing demand for tortillas, tortilla chips and other milled foods.
Todd Bastean, president of Bunge's operations in North America, said: "This acquisition is an important strategic step to strengthen our food and ingredients business in the US and could provide additional growth opportunities for the company's other regions.
"These assets, together with our existing plant in Worthington, Indiana, make Bunge a leading US producer of corn masa, a product that is experiencing significant growth not only here, but around the globe."
Bunge said the acquisition creates scale in its masa milling capacity and brings additional products and capabilities including speciality products such as organic and non-GMO masa and on-trend colours such as blue and red corn.
In addition to traditional bulk, tote and 50 pound bags used by food manufacturers and foodservice customers, both the Iowa and Texas locations can produce one kilo/2.2 pound packages commonly sold by retailers under their own store brands.