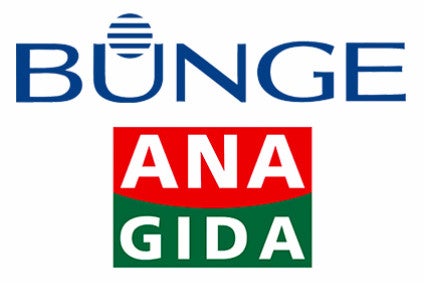 Bunge, the US agri-food giant, has snapped up Turkish olive oil business Ana Gida, the owner of the Komili brand.
The company paid undisclosed sums for the 55.25% stake in Ana Gida owned by Turkish conglomerate Anadolu Endüstri Holding A.S. and the 44.75% held by SEEF Foods.
"The acquisition of Ana Gida will enable Bunge to diversify into the higher value olive oil category with a market leadership position," Paul Ayton, managing director of Bunge's Turkish business, said.
Bunge claimed the Komili brand accounted for more than 30% of the retail sales of olive oil in Turkey. It added the deal would "provide a strong vegetable oil portfolio across all price segments".
Tommy Jensen, the CEO of Bunge's operations in the Europe, Middle East and Africa, added: "This acquisition is fully aligned with our strategy to strengthen our portfolio with increasing focus on added-value products. It will further reinforce Bunge's existing business in one of the largest and fastest growing edible oil markets in EMEA."