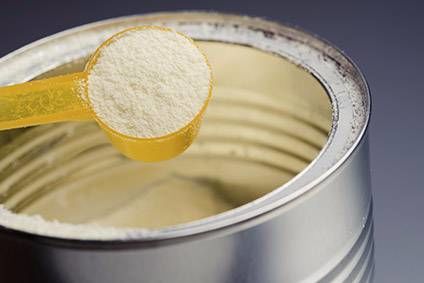 Chinese infant formula group Yashili International Holdings is to source base powder from Australian dairy ingredients firm Burra Foods.
The two companies share an investor, with Chinese dairy giant Mengniu holding a majority stake in Yashili and owning 42% of Burra's largest shareholder Fuyuan Farming.
The duration of the contract lasts from 12 May until the end of the year. Yashili said how much powder it would buy from Burra would depend on "individual purchase orders". However, the agreement does contain an "annual cap" of CNY50m (US$7.3m) worth of powder.
Yashili said the deal would give it "high-quality raw materials from a stable source" and would see it reduce its procurement costs for raw materials.
In March, Yashili reported a loss of CNY320.2m for 2016, compared to a loss of CNY118.3m in 2015. It booked an operating loss of CNY444m, versus an operating loss of CNY40.3m a year earlier. Yashili pointed to falling sales, as well as higher selling and distribution costs.
Yashili's revenue declined 20.2% to CNY2.2bn as the company saw infant formula sales in China move from being made in modern and traditional stores to mother-and-baby specialist outlets and the e-commerce channel.
In September 2015, Yashili acquired Mengniu Dairy milk powder business in a HKD1.3bn (US$166.9m) deal.