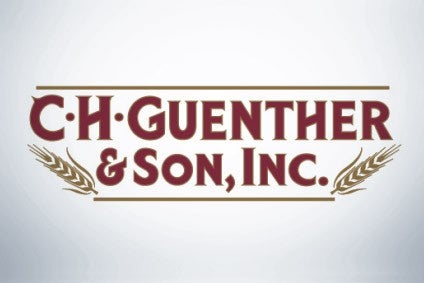 US food group C.H. Guenther has a new CEO and president in the shape of former PepsiCo and Kellogg executive John Buckles.
He replaces Dale Tremblay, the San Antonio, Texas-based company's CEO since 2001.
Tremblay is to remain with the Pioneer, White Wings, Sun-Bird and Cuisine Adventures brands owner as as chairman of its board of directors. He will work alongside Buckles during a transition period.
Buckles is described by C.H. Guenther (CHG) as an "experienced food & beverage industry leader". He joins from Ventura Foods, where he most recently served as chief operating officer. Prior to that, he held "commercial and operations-focused leadership roles" at PepsiCo, Kellogg and The Coca-Cola Co.
He will take up his new role on 29 April.
Buckles said: "I have long admired CHG's culture, product quality, customer partnerships and manufacturing expertise. I look forward to continuing CHG's commitment to building lasting relationships and its passion for innovating remarkable food solutions."
CHG was founded in Texas in 1851 and now employs more than 3,500 people in 24 manufacturing locations in the US, Canada and western Europe. Its products, which include biscuits, soups and desserts, are supplied to the foodservice, retail and private-label channels.
The company is owned by Pritzker Private Capital (PPC) along with management and other co-investors. PPC and management acquired the business in 2018.