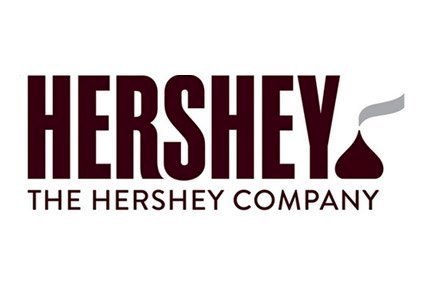 Hershey has forecast the size of China's chocolate market will grow by two-thirds by 2019.
Bert Alfonso, president of Hershey's international business, said chocolate sales in China were US$2.7bn in 2014 but forecast they would reach $4.5bn in four years time.
Hershey expects China to be its largest market outside of the US by the end of this year as it benefits from last year's acquisition of a majority stake in local confectioner Shanghai Golden Monkey.
Speaking at the Consumer Analyst Group of New York investment conference yesterday (18 November), Alfonso said the deal had the potential to "transform our base China business and drive even faster growth" in the country.
Hershey's international "focus markets", which also include Brazil and Mexico, generate about two-thirds of its international sales. Alfonso said the company was still "on track" to hit its sales target to generate $1.5bn in total annual sales from its international markets by 2017.
For the first time, Hershey revealed operating margins for its international business. It said margins had fallen to 3.7% in 2014 from 4.7% in 2013. In North America, Hershey enjoyed an operating margin of 30.2% last year.
In a note to investors today, Sanford Bernstein analyst Alexia Howard said the fall in margins from Hershey's international division could be due to investment in China and suggested the figures could mean the company's business in China is not yet profitable.
"The international segment also includes the profitable export business, which suggests that margins in less developed markets like China are even lower – and possibly not profitable due to lack of scale – than the average for international," Howard said.
However, Alfonso indicated Hershey's confidence in the growth prospects for Hershey's businesses in emerging markets.
Meanwhile, he predicted international markets would deliver half Hershey's annual growth by 2018, up from 30% today.
Alfonso said emerging markets were still "significant" for the Reese's maker despite an easing in economic growth in countries like China.
"The growing middle class, increasing urbanisation and retail landscape are driving growth in categories we participate in," he said.
Over the next five years, growth of chocolate in emerging markets is projected to increase. "We estimate that high-single to mid-double digit growth rates are achievable as chocolate growth correlates with GDP over time," Alfonso said.