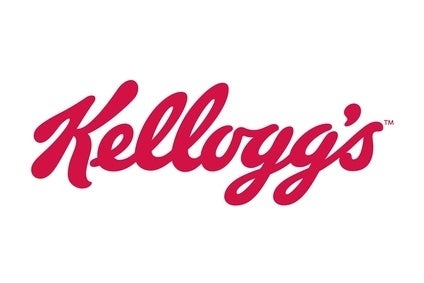 Kellogg believes its acquisition of Egyptian snack maker Bisco Misr can help further build its business in the Middle East.
The cereal giant acquired Bisco Misr for US$125m in January.
Speaking at the Consumer Analyst Group of New York investment conference in Florida yesterday (18 February), Chris Hood, president of Kellogg's business in Europe, said he expects Bisco Misr to be "a big growth engine" for the business in the region.
Kellogg already exports its Pringles brand to the region and has a presence with some cereal products including Cornflakes and Special K.
The company believes Bisco Misr can provide a platform to expand the business, Hood said. "The acquisition of Bisco Misr gives us a fantastic set of local brands in Egypt that we can build around to drive local category penetration of our brands in Egypt – and also the backbone to bring some other brands into the country to develop the balance of our business."
Hood said the Arabian peninsula and Egypt were "rich environments to drive growth" due to a stabilising economy and a rapidly growing young population. "The demographics are in our favour. Brands are in growth and packaged formats are in growth."
In the last three years, Kellogg had "more than tripled" its business in the Arabian peninsula and Egypt, Hood noted.
He added the Bisco Misr acquisition could provide access into the wider north Africa region. "We're very excited about the prospects," he added.