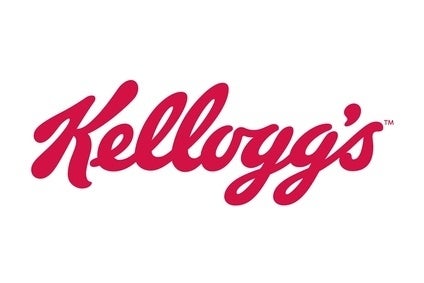 Kellogg is to launch a "simpler" breakfast product, on the back of rising demand for better-for-you foods with fewer ingredients.
Announced at the Consumer Analyst Group of New York investment conference yesterday (18 February) Kellogg's Origins will launch in the middle of the year in the US and will be made up of muesli, granola and cereal.
Kellogg's chief growth officer Paul Norman said the range would be free from artificial colours, flavours and preservatives.
"It will have an ingredient list that's short and will be made with things you can see and pronounce."
He added that Kellogg was looking to create more "simple" and "real" food. "We need to lean into wellness as a company, stay tuned into consumer needs and stay ahead of the game. That's saying yes to gluten-free, yes to more protein, but that also means having simpler ingredient lists."