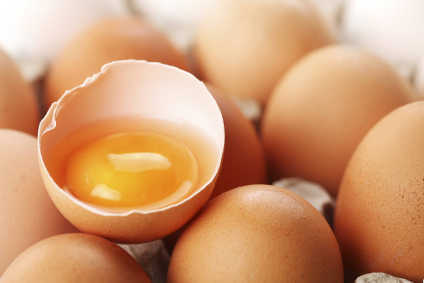 US egg supplier Cal-Maine Foods has reached a definitive agreement to acquire assets of fellow producer Featherland Egg Farms.
Featherland of Marion, Texas, will sell its commercial egg operations and processing facilities with a capacity of around 600,000 laying hens, a feed mill, and related production and distribution facilities, according to a statement today (10 October) from Nasdaq-listed Cal-Maine.
The deal, for which financials details were not disclosed, is expected to close in the next few weeks.
In 2017, Cal-Maine also acquired the assets of Texas-based Happy Hen Egg Farms' commercial production, processing, distribution and sale of shell eggs business, again for an undisclosed sum. And a year earlier, the company bought the assets of Foodonics International and its related entities trading as the Dixie Egg Co.
Dolph Baker, chairman and chief executive of Cal-Maine, said: "This transaction is consistent with our strategy to expand our business through selective acquisitions. It is located near many of our other locations and major market areas in south Texas, and we intend to capitalise on specific market opportunities created by this additional production capacity."
Cal-Maine's latest deal comes just days after Max Bowman assumed the role of chief financial officer of the firm as his predecessor Timothy Dawson retired.