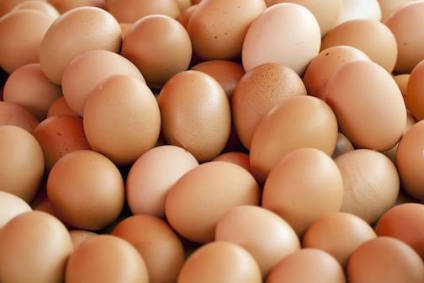 US egg supplier Cal-Maine Foods has inked an agreement to buy "substantially all" the assets of Foodonics International and its related entities trading as the Dixie Egg Co.
The assets to be acquired include commercial egg production and processing facilities with capacity for approximately 1.6m laying hens and related feed production, milling and distribution facilities in Georgia, Alabama and Florida. Dixie Egg Co. also has contract arrangements for an additional 1.5m laying hens.
In addition, Cal-Maine will acquire the Egg-Land's Best, Inc. franchise with licencing rights for portions of certain markets in Alabama, Florida and Georgia as well as Puerto Rico, Bahamas and Cuba.
The company expects to close the transaction in early October. Financial details were not disclosed.
Last month, Cal-Maine reported "record" full-year sales as avian influenza pushed up egg prices. The company did, however, book a drop in fourth-quarter sales due to market volatility.
In particular, Cal-Maine has seen an increase in demand for speciality eggs as food service customers, large restaurant chains and major retailers, including the group's "largest customers", have committed to moving to cage-free eggs.
Foodonics and the Dixie Egg Co produce both caged and cage-free eggs.