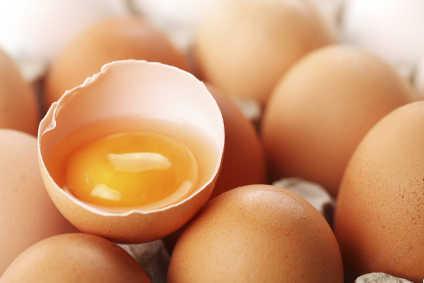 US egg group Cal-Maine Foods said today (9 February) it had reached a definitive agreement to acquire "substantially all" of the assets of Texas-based Happy Hen Egg Farms' commercial production, processing, distribution and sale of shell eggs business for an undisclosed sum.
Mississippi-based Cal-Maine said the deal, which is expected to be closed in the next few weeks, included the acquisition of Happy Hen's commercial egg production and processing facilities, with a current capacity for around 350,000 laying hens and related distribution facilities, near Harwood and Wharton in Texas.
Cal-Maine chairman, president and CEO Dolph Baker said Happy Hen's facilities, near existing Cal-Maine operations, have a design capacity of up to 1.2 million laying hens.
"We intend to capitalise on specific market opportunities created by this additional production capacity," Baker said. "This proposed transaction is commensurate with our strategy to expand our business through selective acquisitions. We look forward to the opportunity to extend our market reach and deliver greater value to both our customers and shareholders."
Last August, Cal-Maine inked an agreement to buy substantially all the assets of Foodonics International and its related entities trading as the Dixie Egg Co.
In December, Cal-Maine said sales in the six months to 26 November fell to US$493.4m versus $1.16bn in the prior year as an imbalance of supply and demand led to "extremely challenging market fundamentals".