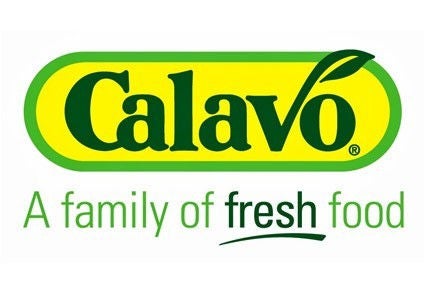 US avocado-to-salsa maker Calavo Growers has completed a US$19.4m deal to buy a production facility in California to expand capacity for its Renaissance Food Group business.
Calavo said the 128,000 sq ft site allow the division to "quickly expand" to meet increasing demand across the country's south-west for fresh, value-added packaged fruit and vegetables, ready-to-eat salads and prepared foods.
Calavo said the design of the facility in Riverside, which was previously owned and operated by affiliates of the former Fresh & Easy Neighborhood Markets, Tesco's now defunct US retail business, "allows for an efficient start up, optimal food-safety measures, and quality production flow". The site was "highly sought-after for its prime interstate and rail access", Calavo said.
Calavo chairman and CEO Lee Cole added: "This best-in-class facility aligns with and extends our company's strategic growth initiatives to build a leading market position in the refrigerated fresh packaged foods category. The new facility enables us to satisfy demand from several key accounts in Southern California, while providing the platform for deeper market penetration across the southwest, including southern Nevada, Arizona and Utah."
"Quick-turn, just-in-time order fulfilment is a cornerstone of Renaissance's operating success, along with the outstanding depth and breadth of its product portfolio," Cole said.
In September, Calavo booked higher sales and earnings for the first nine months of its financial year, helped by "record" results in its third quarter. The company said top-line growth was driven by double-digit sales gains in both its fresh and Renaissance Food Group business segments.