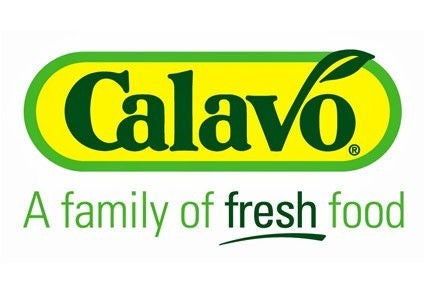 Calavo Growers, the US avocado-to-salsa supplier, believes it will see "another record-breaking year" to follow 12 months in which its net profit jumped by almost 40%.
Chairman and CEO Lee Cole said: "Fiscal 2016 was an exceptional year resulting in internally generated growth in net income of nearly 40%. We intend to build upon this success and expect fiscal 2017 to be yet another record-breaking year for Calavo. Growth initiatives put in motion over the past 18 months will help propel continued growth in revenue and net income for Calavo in 2017."
Calavo booked net income of US$38m for the 12 months to the end of October, up from $27.2m a year earlier. The company generated an operating income of $61.1m, against $43.7m the previous year. Revenues were up 9% at $935.7m.
Cole outlined the growth Calavo expects to see from its three divisions in its new financial year – fresh, Renaissance Food Group and Calavo Foods.
"Our fresh segment delivered an exceptional performance in fiscal 2016. Still, we expect the fresh segment to register double-digit revenue growth and to increase gross margin dollars in fiscal 2017," Cole said. "In our RFG business segment, Calavo has invested over $35m over the past 15 months to add 260,000 square feet of manufacturing space and new product capabilities in several strategic locations across the US. These investments are a reflection of our bullish outlook for growth at RFG. For fiscal 2017, we expect revenue growth to accelerate to an even higher rate than achieved in fiscal 2016. We also anticipate improvement in gross margin as newer manufacturing facilities are optimised, and absorption of new customer revenue adds to plant-level operating efficiencies."
Cole added: "We are confident, as well, about prospects for Calavo Foods in fiscal 2017 with double-digit revenue growth and an increase in gross margin dollars expected."