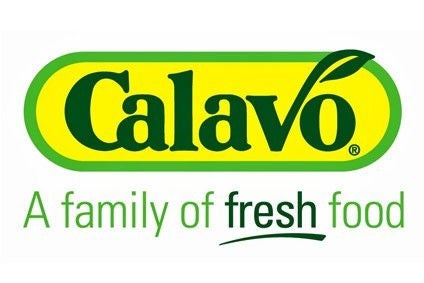 Calavo Growers has reported a rise in sales and profits for the first quarter of its financial year, benefiting from higher volumes and despite lower selling prices for its avocados.
Net income for the period ending 31 January rose to US$6.4m from $5.3m. Operating income grew to $10.1m from $8.3m a year earlier.
Sales also increased, hitting $204.6m from $194.8m in the first quarter of the previous year. Calavo said sales were up in all of its business segments.
"Total gross margin in the most recent quarter rose by about $3.2m and over 100 basis points, driven by gains in our fresh and Calavo Foods business segments," chairman and CEO Lee Cole said.
"We packed approximately 10% more cartons of fresh avocados in this year's first quarter versus last year, while driving higher margin on lower year-over-year average selling prices for avocados, underscoring sourcing and production-management capabilities that are among Calavo's hallmarks. We were gratified this quarter to see that our avocado margin, as expected, was more reflective of historical levels. Relatedly, Calavo Foods continues to benefit from a favorable raw-ingredient pricing environment that helped fuel an increase in segment gross margin."
Cole said the first-quarter performance allowed him to "confidently forecast another record-setting year".
"Moving forward through fiscal 2016, we will remain focused on the disciplined execution of Calavo's strategic blueprint. It serves us well and has been the underpinning of our growth into a larger, more diversified company. With our operational and financial strength, deep breadth of resources, and so many exciting initiatives coming to fruition, I reiterate my expectation that Calavo will once again post record revenues and earnings per share for fiscal 2016," he said.
Q1 Sales by Segment
Fresh: $113.1m v $111.6m thanks to "strong tomato performance".
Renaissance Food Group: +10.8% to $75.9m.
Calavo Foods business: +5.9% to $15.5m – advantageous pricing for fruit used in prepared-avacado products and favourable forex.