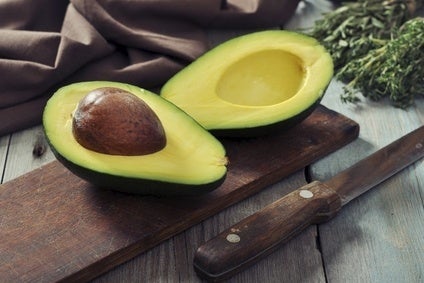 US fresh produce group Calavo Growers today (6 March) reiterated its forecast for record 2014/2015 sales and earnings per share after a "strong" first quarter.
Calavo's first-quarter earnings per share missed Wall Street forecasts but shares in the company rose sharply. One analyst touted the company as a takeover target for larger packaged food groups eyeing the faster-growing fresh food space.
Calavo booked net income of US$5.3m for the three months to the end of January, compared to a net loss of $1.8m a year earlier.
The results in the corresponding quarter in 2013/14 included of $5.4m of "non-cash operating expenses" related to Calavo's acquisition of Renaissance Food Group in 2011. Excluding that amount, net income in the first quarter of last year was $4m.
Calavo's operating income was $8.3m, against an operating loss of $3.9m a year ago, affected by the charges.
Revenues rose 15.8% to $194.8m, with the Renaissance Food Group unit seeing sales jump over 23%. Sales from the company's Calavo Foods division were up 13.7%.
Chairman, President and CEO Lee Cole said: "Calavo began fiscal 2015 in strong form, posting substantial growth in revenues, gross margin and net income. We started fiscal 2015 squarely on plan and expect each business unit to continue to gain strength as the year progresses. We are off to an excellent start with our businesses executing well and on track to post record revenues and earnings per share in fiscal 2015."
BB&T Capital Markets analyst Brett Hundley said Calavo could be on the radars of packaged food groups looking to bolster their growth.
"We believe Calavo's business trends lend favourably to the company potentially becoming a takeout candidate. While many larger, lower-growth companies in the CPG space are looking for healthy, branded snacking targets, they are also vigilantly evaluating targets on the perimeter of the store that offer fresh, convenient, on-trend options. Due to such evaluations, we think CVGW is a clear option as a potential target towards such end."
Shares in Calavo were up 7.19% at $45.35 at 12:32 ET on the Nasdaq exchange in New York.