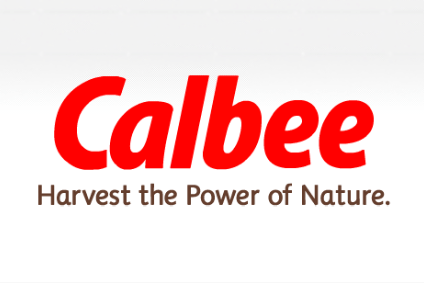 Japanese snack maker Calbee has pulled out of a joint venture with food and beverage company Universal Robina Corp. of the Philippines having reviewed the profitability of the business.
Calbee-URC was a 50-50 partnership set up in 2014 to sell the Japanese group's products in the Philippines with the aim of increasing market share. But Calbee has now announced it will transfer its shares over to Manila-listed Universal Robina.
The venture has delivered a net loss for the past three years, with the most recent figures for 2017 showing a PHP95.7m loss (US$1.7m), taking the total to around PHP280m since its launch. Calbee put the value of the transfer of ownership at PHP170m.
"After three years passed from the start of production and sales of CURC products, based on the review of [the] overseas business strategy of Calbee and by reviewing the profitability of the business, Calbee discussed with URC and mutually agreed that URC would take over the joint-venture business," Calbee said in a statement.
However, because the Philippines snack mark is "still promising", the Japanese firm has agreed Universal Robina will continue to produce and sell the Calbee brand in the country.
The agreement to sign over the shares was made on 25 September and is expected to close on the last day of the month.
Calbee's exit from the Philippines follows the company's decision in 2017 to close its subsidiary in Spain, Calbee Iberia, due to below-target sales.