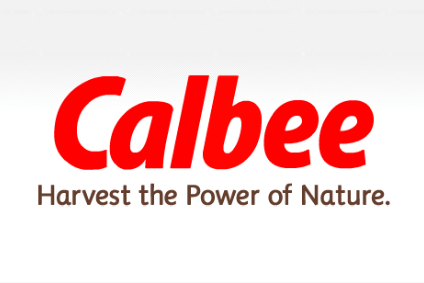 Calbee, the Japan-based snacks maker, saw sales rise in its first quarter, boosted by sales of its cereal line Frugra in Japan, which helped offset declining domestic snack sales and a fall in overseas revenues.
The company, in which PepsiCo owns a stake, booked a 3.2% increase in net sales to JPY61.76bn (US$610.7m) for the three months to the end of June. The rise in sales, plus lower manufacturing costs, pushed up profits.
Calbee said it had increased its production capacity for Frugra in Japan and, during the quarter, had seen an increase in sales and market share. Sales of Calbee's Potato Chips brand fell by the company insisted the product "maintained" its market share of over 70%.
While Calbee's sales in Japan rose 4.8% to JPY54.45bn, the company's revenue overseas dropped 7.2% to JPY7.3bn, hit by the strength of the yen. In local currencies, Calbee said its overseas sales increased 5.5%.
The company admitted sales in South Korea fell because of a delay in setting up production and sales structures in the country.
Operating income grew 16.9% to JPY7.13bn. Net income was up 10% at JPY3.83bn.
Calbee maintained its full-year forecasts of a 6.4% rise in net sales to JPY262bn, a 10.2% increase in operating income to JPY31bn and for net income to grow 6% to JPY17.8bn.