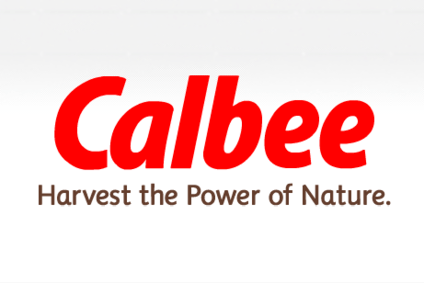 Japanese snacks group Calbee has pointed to rising sales at home as it reported an increase in nine-month profits.
The company booked a 14% increase in net income to JPY11.79bn (US$100.3m) for the nine months to the end of December.
Operating income jumped 23.6% to JPY19.31bn. Calbee said it achieved its "highest-ever operaing profit ratio" thanks to higher domestic sales and lower costs.
Net sales were up 10.6% at JPY164.64bn. Japan accounts for the bulk of Calbee's revenue and domestic sales grew 8.3% to JPY148.74bn. Calbee cited "strong sales" of its potato-based snacks and its Furugura cereal.
Overseas sales were up by 37% at JPY15.9bn, with Calbee reporting sales of its Harvest Snaps in North America "grew strongly".
Calbee noted the 14% rise in net income came despite an impairment charge on its Calbee (Hangzhou) Foods Co. Ltd unit in China. The company said the business's performance "continues to be sluggish".