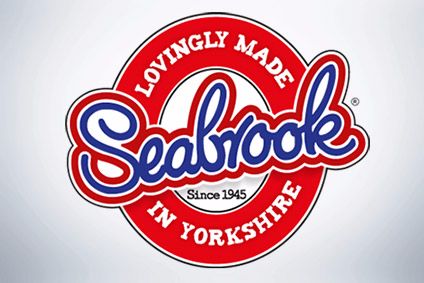 Japanese snack maker Calbee has bought Seabrook Crisps from its private-equity owner for an undisclosed amount.
Lloyds Development Capital (LDC), a subsidiary of the UK banking group, is selling Yorkshire-based Seabrook Crisps after investing "heavily in its manufacturing facilities" since the private-equity firm acquired the business in 2015.
Seabrook manufactures crinkle cut, straight cut and lattice crisps, along with a range of low-calorie snacks from its headquarters in Bradford. The company also exports to the United Arab Emirates, China, France, Spain and Australia.
Jonathan Bye will continue as chief executive of Seabrook, which will operate as a standalone company.
Bye said in a statement issued by LDC: "Since LDC invested in our business in July 2015 the team has gone above and beyond, partnering with us to invest in our facilities and prime the business for future growth. The team invested more than GBP5m into our site in Bradford and we now have excellent operational facilities that allow us to continue to produce great crisps."
Seabrook generated revenues of GBP29.8m (US$38.6m) in the year through March and EBITDA of GBP5m. The firm employs 160 people at its Yorkshire site.
Ged Gould, a senior director at LDC, added: "In the three years we've backed Seabrook, the business has invested heavily in its manufacturing facilities and successfully entered new international markets. Seabrook is an iconic Northern brand and the team has capitalised on the increased demand for 'made in the UK' products, successfully taking their crisps to new fans worldwide."
Calbee's investment in the UK follows last week's announcement that it would exit a venture in south-east Asia with food and beverage company Universal Robina Corp. of the Philippines having reviewed the profitability of the business.