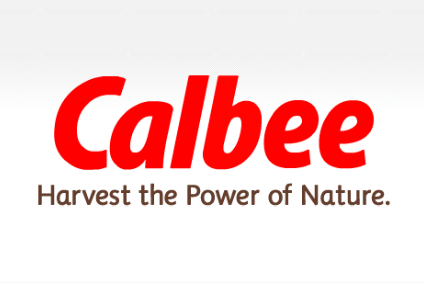 Japanese snack maker Calbee Inc has set up a subsidiary in China and is selling its products through e-commerce site Tmall Global.
Calbee has established a joint venture with trading company UNQ International to receive and place orders for products and deal with its customers. It is operating under the name Calbee E-Commerce.
"Through its first overseas e-commerce project, Calbee will stimulate latent demand and increase the name recognition of the Calbee brand in China. Calbee has entered the rapidly growing online market in China, and is communicating closely with local customers to analyse the trends of their needs for Calbee snacks," said Calbee in a statement.
Currently, Calbee is selling Jaga Pokkuru, Jagabee and other products in China. It said it is "analysing local consumers' trends" of buying its products and will use this to expand its range in the country. It is eyeing CNY1.1bn (US$168.m) in sales over the next five years in China.