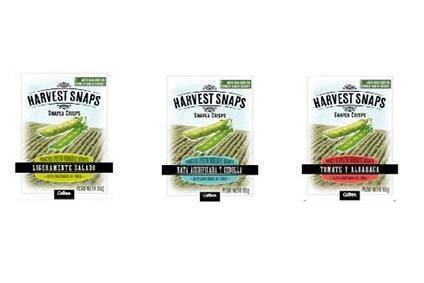 Japan-based snacks group Calbee is to open a subsidiary in Spain, with the company set to start selling its Harvest Snaps product in the country.
In a statement, Calbee said it planned to establish the production and sales arm in April, although it did not disclose where the subsidiary would be based.
"We are planning to build a factory in Spain, but we have not decided the location yet," a spokesperson said.
Calbee said Harvest Snaps would "soon" be sold through Spanish grocery stories "including El Corte Ingles".
It plans to invest JPY1.75bn (US$14.6m) of capital into the Spanish business, which is being lined up to be a consolidated subsidiary of the group during the 2015/16 fiscal year, which runs until 31 March 2016.
"We aim to achieve JPY5bn of annual net sales by the end of fiscal year 2021," Calbee said.