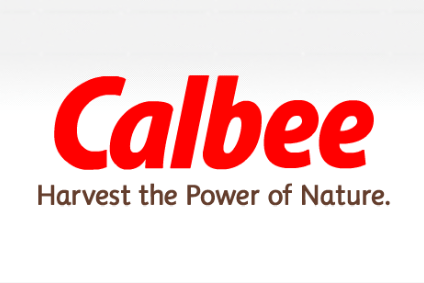 Calbee, the Japan-based snacks maker, is looking to re-enter Taiwan "as soon as possible" after dissolving its venture in the nation.
The company decided to end the Calbee (Taipei) Foods venture it had with Taiwanese group Wei Chuan Foods unit last month. The venture was selling snacks marketed under Calbee's Jagabee brand.
Since last June, our partner has been asking us if we want to buy all the stocks [in the venture]," Calbee told just-food. "We considered it and decided not to buy the stocks and wind up the company. We are well received in Taiwan and would like to be back at the market as soon as possible."
Calbee said it had not decided whether it would look for a new partner in Taiwan or work in the market independently.
Last week, Calbee reported higher annual sales and earnings, with growth at home and abroad.
Calbee, in which PepsiCo owns a minority stake, forecast its net sales, operating income and net income would all again increase in its new financial year, although the company has estimated growth will temper in the 12 months to the end of March 2017.