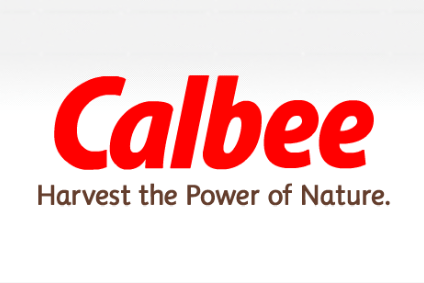 Japanese group Calbee has posted rising first-half profits, pointing to higher cereal sales but lower revenue from snacks in a domestic market hit by weak consumption trends and unseasonable weather.
The company's net profit rose 4.3% to JPY7.98bn (US$77.4m) in the six months to the end of September. Operating income was up 7.4% at JPY13.75bn.
Calbee saw slower growth in net sales, which grew 2.2% to JPY123.65bn. The group's domestic sales were up 3.5% at JPY109.8bn. However, Calbee saw its snack food sales, its core line, in Japan fall 2.2%. The sale of its biggest brand, Potato Chips, were hit by the delay of a product launch.
The group said its sales of cereals and processed bread grew by more than a quarter, thanks to higher sales from cereal brand Frugra.
Calbee's overseas sales were down 6.9% at JPY13.85bn, hit by foreign exchange. When measured in local currencies, Calbee's sales outside Japan rose 7.3%.