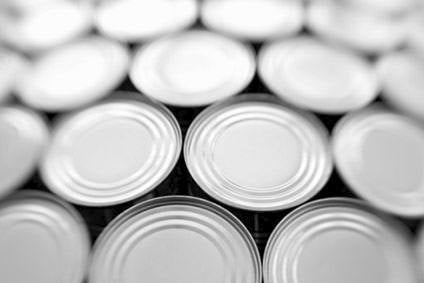 California's state regulators are considering introducing more stringent labelling requirements for food products containing the chemical bisphenol-A.
Last week, the Developmental and Reproductive Toxicant Identification Committee (DART-IC) backed adding BPA to Proposition 65, a list of chemicals that must be disclosed to consumers because they have been found to cause reproductive or developmental problems.
The move has been rejected by the chemicals industry, which maintains BPA is safe. Responding to the addition of the chemical to Proposition 65, Steven Hentges, executive director of the Polycarbonate/BPA Global Group of the American Chemistry Council, said the body "strongly" disagrees BPA is a "female reproductive toxicant".
"The decision is not supported by the extensive scientific record presented to the committee and is completely contrary to explicit input provided by the US Food and Drug Administration," he said. "In January of this year, the European Food Safety Authority clearly and unequivocally stated that BPA is safe as used in food contact materials and other consumer products."